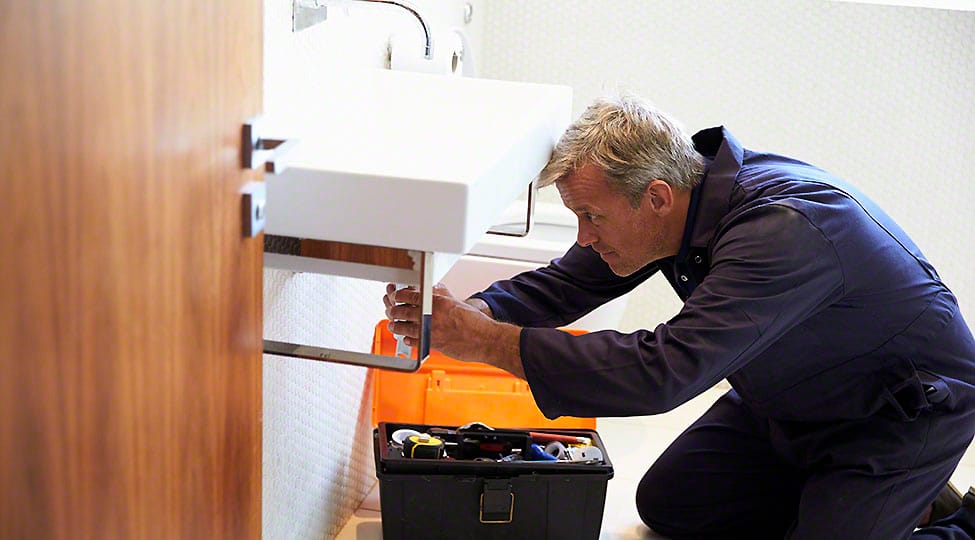 How to hire the right drain cleaning company?
Indeed, drain clogging can be a big problem. It is no less than a headache for most people. If not handled on time, it could become a big nuisance for any home owner. The biggest sign of a clogged drain is very slow drainable from sinks and tubs. This blockage usually occurs due to the buildup of hair, dirt, debris, and other particles such as grease. In case this becomes a big problem, immediate maintenance and intervention will be needed. In this regard, you will have to reach out to drain cleaning services right away.
Apart from slowly draining sinks, drain clogging can also result in unhygienic conditions. As a result of this, they make you susceptible to a number of health problems that can arise. So, it is very important to quickly call in a professional to take care of the problem.
Hiring the best drain cleaning company
In case you are calling a drain cleaning company for the first time, it could be quite overwhelming. This is because the number of choices that you have are endless. But worry not, because we are here to help you out in this matter.
By using the below mentioned tips, you can actually find a suitable cleaner in no time at all.
Experience
When it comes to drain cleaning contractors, experience really matters. You would not want to give the task to someone who is not expert enough to perform it. In case you choose the wrong contractor, they can actually damage your sinks and drains. As a result of which, you may have to face a number of costs.
Furthermore, make sure that the company that you have hired has a very skilled staff and all the right plumbing equipment. Furthermore, they also need to have the tools required for proper diagnosis of the problem.
Rates
It is important to hire a company that provides the estimated costs of the entire service to you just in time. This way, you will be able to make preparations beforehand if you need to. Furthermore, also ask them what the terms of the payment will be. For instance, some companies prefer to be paid no an hourly rate whereas other companies prefer a fixed price contract.
Furthermore, you may also be asked to pay for the plumbing materials that are required. These include the perishables that the drain contractors will be using. However, you will certainly not be liable to pay for any tool or equipment that the company itself lacks.
Licensing and credentials
Ultimately, it is very important for any drain company to possess all the required documents related to the licenses and credentials. Certainly, you would not want to hire someone who does not have the licenses to perform the particular job.
So, make sure that you have done all your research beforehand, regarding the certificates of the drain cleaning company.
Also, in different states, different types of certifications may be required. Though, no drain cleaning company would be allowed to work without proper certification. This is what the law would say.
Ending note
Hiring a drain cleaning company is not as difficult and overwhelming as it might sound. However, for inexperienced people, it is often a big problem. Nevertheless, by using the tips that we have mentioned above, you will be able to find the right contractor in no time. Before you shortlist a few, though, make sure that those particular drain contractors Westchester have all the required certificates and experience. You certainly would not want your problem to become worse by reaching out to any unprofessional drain contractor who is new in the field.