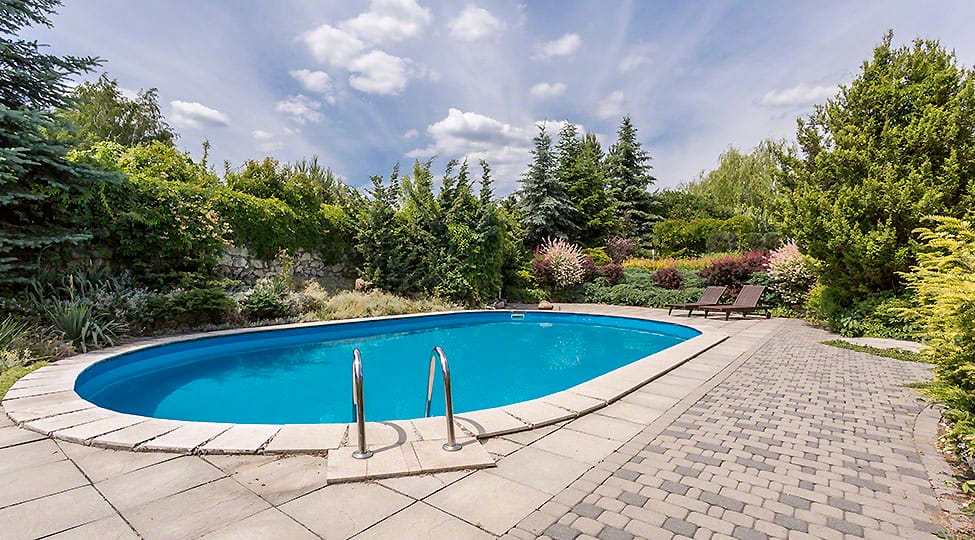 Which type of pool cleaner should you buy?
Indeed, pool ownership is no less than a big joy. Entertaining yourself and your family/friend, swimming around, and staying cool on hot summer days makes having a pool worth it. However, with the ownership of a pool, comes an obvious responsibility. And that is, of regularly cleaning it! Cleaning is extremely essential for the long-term health of your pool. This is something that all experienced swimming pool builders will also tell you.
If you do not clean your swimming pool regularly, chances are that your pool will turn into a breeding ground for insects and mosquitoes. This may ultimately become a big headache for you and your family both.
So as your next major purchase, make sure that you are getting a pool cleaner. However, how will you exactly determine what type of pool cleaner you should buy? After all, the market is filled with a wide range of choices.
Which pool cleaner should you get?
Well, worry not. In this article, we put together a number of common pool cleaners so that you can read through and choose one. These include:
Manual cleaning poles
Manual telescopic poles are the most basic type of pool cleaners. You can attach a wide range of accessories at the end of a telescopic pole to access the entire area of the pool. Using this method, you may easily sweep off all the yellow and green algae. Not only will this be a good upper body workout, but it will also allow you to clean your pool in an expensive way.
Handheld vacuums
Handheld pool vacuums can easily be moved throughout the surface of the pool. It is similar to how you vacuum the floor in your room. One of the biggest advantages of handheld vacuums is that they do not have any mechanical parts. This means that they will last long, and are also inexpensive.
Though, if you have a bigger household pool, chances are that you will need a longer handheld vacuum. Furthermore, cleaning may take a couple of hours. So, you will have to dedicate about half a day to this task on the weekend (not the best option for busy people).
Suction pool cleaners
Well, suction swimming pool cleaners involve a suction pump that collects water and passes it through a filter to collect all the debris. However, one of the biggest downsides of suction pool cleaners is that they use far more electricity as compared to other pool cleaners. So, this may result in a spike in your overall electricity costs.
Robotic cleaners
Automatic pool vacuums are not becoming very popular. This is because this cleans the entire pool up without any external effort from your side (other than the investment costs and electricity costs, of course. These units generally feature a built-in motor and filter.
Furthermore, robotic cleaners are extremely efficient at cleaning swimming pools. These pieces of equipment can easily separate the smallest pieces of particles in the water. Some models even come with features such as remote control functionality.
Ending note
Apart from the above mentioned swimming pool cleaners, the market is also full of some other options. These include pressure swimming pool cleaners and in-floor systems. However, the ones that we have mentioned above are the most commonly used ones. Of course, the type that you should choose will also depend on the type of swimming pool that you have. So, in order to get further advice, consider contacting your local pool builders Long Island. An expert's advice in this regard will probably serve you the best. Ultimately, you will be able to get the results that you desire.