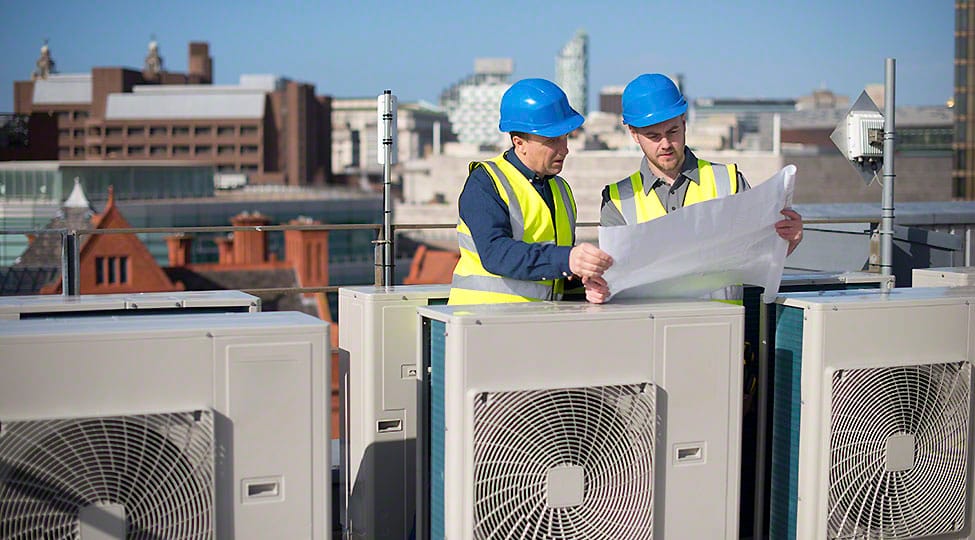 AC Maintenance Can Prolong the Life of Your AC Unit
Your energy efficient air conditioning system is basically the key component for your family's comfort. Oftentimes, some people don't think about their AC units because they're expected to operate without providing proper care and maintenance. What homeowners think when using AC system is to just turn on the thermostat.
Such systems are made to last, regardless of how it was used, yet AC units still need annual maintenance. Setting up a schedule for the maintenance of your unit will help you get rid of the dreaded breakdown that happens on the most humid and hottest day of the year. If you're not doing regular maintenance schedule, you might have some questions. Here are the things you have to consider as a homeowner:
Why You Need Yearly  AC Maintenance?
Annual AC maintenance will ensure that your system will run and operate well. It'll end up saving you money on the utility bills and extend your equipment's life. A yearly maintenance may also spot minor repair within your system before these turn to be a serious and expensive problem in the long run. A lot of companies will also keep a track on their maintenance visits that can be valuable when selling your property.
When Do You Need AC Maintenance?
Maintenance for AC should be done anytime, yet you have to remember that some maintenance companies tend to be busy during the summer and spring months in seasonal areas. If you're in the country's seasonal part, it might be a good idea to schedule your maintenance at end of every season when it was used mostly. Some companies offer special promotions, which will allow you to save money.
How AC Maintenance Works?
Generally, technicians will clean your system thoroughly and inspect every component to ensure that they are working properly. Some parts will be lubricated and filters will be replaced if needed. Technicians may also check the thermostat to know if it's calibrated correctly. A coolant might be added and the unit will be put through the system test to ensure that it's operating properly after the process of maintenance.
Who Perform AC Maintenance?
While homeowners can change the unit's filters every month, it is good to have a certified technician conduct yearly maintenance. Such units are complicated pieces of the unit and technicians are trained to recognize the common problems that you might not notice. Technicians are also aware of the recalls and changes done by the manufacturer.
What is the Best AC Company for Your Yearly Maintenance?
There are numerous companies you will find in the market. Each of these companies can offer you a variety of services. Depending on your preferred maintenance for your AC unit, make sure that your chosen company is trustworthy and known for its reputation as this can make a difference in getting the results you want.
Nobody wants a faulty AC system. Start your yearly ac repair technician chantilly va schedule now and extend the life of your unit to avoid breakdowns in the future.