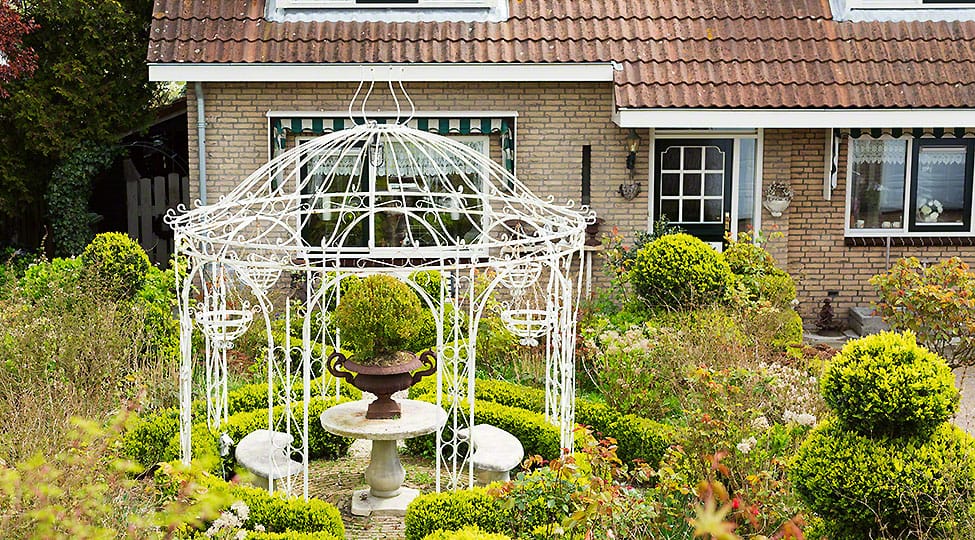 Are Ready to Start Your Landscaping Project?
Have you just purchased a new piece of property with a terrible landscape? If so, then you have two options- hire a masonry contractor or get to work. By opting for the first option, you will get a ready-made landscape, which will win your heart. However, you can create a blissful landscape on your own.
DIY landscaping
Many people acquire DIY landscaping skills. DIY landscaping is a fun task to do. Family members can cordially accomplish landscaping work and make their yard look beautiful. If you are also thinking about same, then it is the best time to renovate your yard.
Before you start digging, fertilizing, planting and decorating your yard, follow the below mentioned tips for the best results.
Plan: The biggest DIY landscaping mistake people make is starting landscaping project right away without any sort of planning. Well, it is really very important to prepare landscaping plan so that you can actually understand the current state of your yard.
Budget: Before you actually execute your landscape plan, specify a sensible budget. Your budget should not touch the sky. Once you choose a budget, confine your expenses within that budget.
Landscape elements: List a number of landscape elements which you want in your yard. Do remember not to exceed from your pre-decided budget. There are a number of landscape elements such as, waterfall, pool, pond, outdoor kitchen, outdoor fireplace, barbeque, driveway, walkway, patio and many more, with which you can adorn your yard. The landscape elements you can install in your yard depend on several factors.
Know what you are doing: Landscaping is not as easy as it appears. So, you before you try to do anything new in your yard, learn how to do it. For example- patio construction and planting are two totally different works. If you are good in one kind of masonry work, it doesn't mean that you can do every masonry related work.
Hire landscape professional
At any point, if you feel that DIY landscaping is not as easy as you thought, you should hire a landscape company. The landscape professionals know how handle various landscaping tasks.