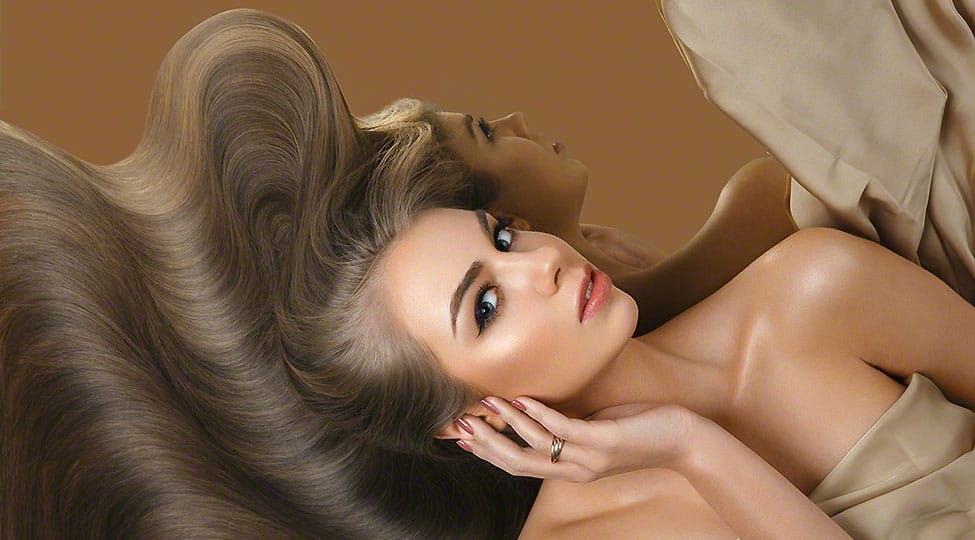 Make the Most Out of Your Hair Extensions: Avoid These Common Mistakes
Hair extensions can work wonders. These are among the most versatile techniques for hair styling, which can be very useful for transforming even the shortest bobs into low and flowing tresses that will look on the red carpet, with the change achieved in a matter of minutes. If you would like to have longer hair or you just want more volume and you want to get it fast, these extensions are the best way to go.
However, you have to be extra careful with these so that you will not cause any damages to your natural hair. If you don't want to make the same mistakes other people did, make sure you read on:
Setting Unrealistic Expectations
When your hair is almost touching your scalp, even the best extensions will not be able to give you the changes you dream of. Don't get disappointed if your stylist will tell you that there is no need for extensions because there is no hair to attach them to in the first place. If you really need or want to experience longer hair, you can go for lace front wigs as these could pass as natural hair.
Failure to Choose the Right Extensions
A lot of women are rushing out in their excitement of doing something new with their natural hair and grabbing the first extensions they see. It can be an expensive mistake since you could end up realizing that the color you got is not actually right for you, or the extensions' texture doesn't really match that of your natural hair. The very last thing you'd like is to make the whole world know that your hair is fake. That is why you have to take time before you purchase extensions.
Improper Way of Taking Out Extensions
Take note that extensions are being attached to the natural hair. Even though you might be in a hurry of removing them, yanking out the extensions mean yanking your own hair which can break it during the process. How the extensions have been attached to your hair will determine how you should take them out. Ask your stylist about this or better yet, you can request them to remove it for you.
Brushing Your Wet Hair
When you brush your hair when it is still wet, chances are the extensions will also fall out. But, this is not something you should worry about the most. You have to avoid brushing your wet hair even if you haven't really added anything to it since the wetness can stretch your hair, and when you brush it, your hair is going to break.
See to it that your hair is completely dry before you try to brush it. You can use heat to do it but dot apply it directly to the bonds of your extensions since this can make them fall out, particularly when they were glued on. It is also best to have professional hair salons apply the extensions for you.