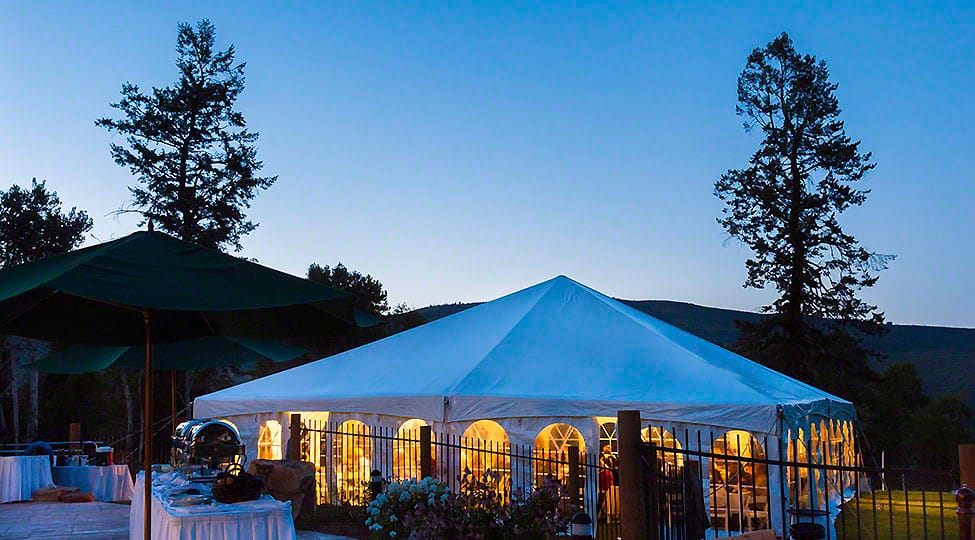 Rent your wedding decorations
Make your wedding affordable and memorable with wedding rentals
The wedding day is one of the most important days of life. It is apparent that everyone wants to make their wedding day as special as possible. It is not difficult to host an unforgettable wedding reception if right wedding planning is used. Your wedding arrangement would rely on a number of factors like invitees, budget, theme etc. Some couple desires to host their wedding in open space, while some want to decorate the wedding hall like a paradise. No matter what desire you have, all your dreams will come true with wedding rental stuff.
The wedding is a one day event so it will be a waste of money if you invest a large part of your wedding budget in purchasing the wedding decorations. Instead of blindly pouring your precious money, you should take smart steps of wedding decoration rentals. You can easily get wedding decoration from a party rental company. All you need to do is to choose your decoration, place your order, make payment and your wedding decoration will reach at your destination. Many party rental companies even facilitate you by decorating your wedding venue by themselves. You can take advantage of their services and direct them to decorate in your own style.
Why wedding decoration rental is the best option?
Well, why do you want to spend money on decorations which are useless after the wedding? Thus, smartly rent everything and spend remaining money on making your wedding more special. You can opt for below mentioned party rentals:
#1: Glassware: The glasses, bowls, and serving dishes are important for wedding receptions. It is not feasible to have all diner ware in bulk, which can be enough for wedding guests. So, purchasing is not a good option, kitchen ware rental is smart one indeed.
#2: Furniture: You can cordially give welcoming feeling to your wedding guest with coolest furniture. Wide range of tables and chairs are available for rent. You can choose most beautiful and comfy for your wedding.
#3: Lighting: Lighting can give a new life to your wedding. Party rental companies offer many colorful and beautiful lighting for rent. You can scintillate your wedding with adorable lighting.
#4: Dance floor: Your wedding fun will be incomplete without a dance floor. Purchasing a dance floor is definitely not your plan! The dance floor rentals are very much in trend. You can easily rent dance floor and make your wedding reception heart throbbing and ground shaking.