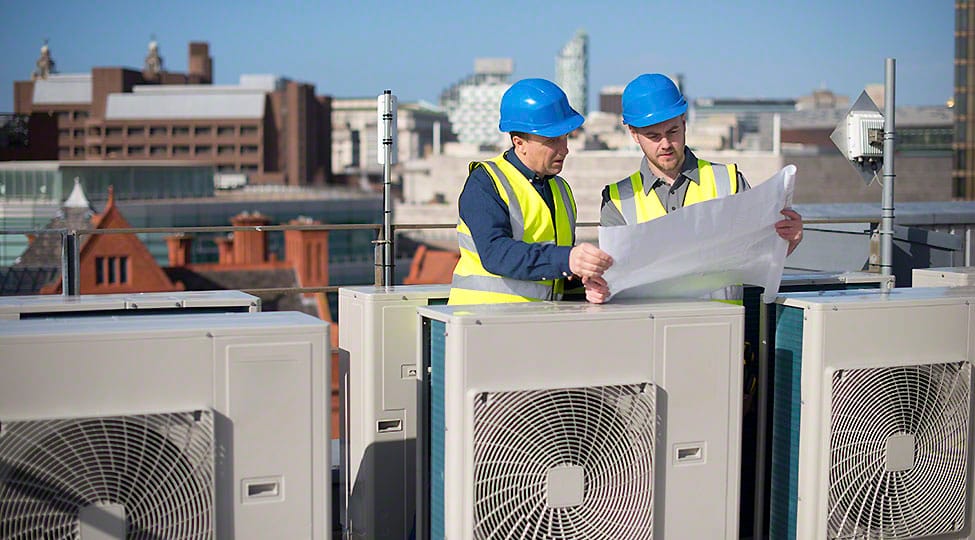 The benefits of installing a new Air Conditioning
Air Conditioning Installation
Installing a new AC system can be expensive, but it has many benefits such as lower bills and increased air quality. The purpose of air conditioning is to have a happy environment at work and home throughout the year.
Controlled temperature: There are two functions of air conditioning – heating and cooling. The auto changeover switch controls the temperature, thus keeping the bedroom cool during summer and warm during winter nights. Maintain the temperature between 21 to 25°C. Our home tends to become warmer in summers compared to the outside temperature. A new air conditioning will keep the room cool irrespective of the ventilation. But it is best to keep the space ventilated.
Low energy consumption: A new air condition can reduce energy consumption. The recent models are more efficient than the models of the 90s. The heat pump technology consumes less than 80% power. After installation, you will notice a difference in your utility bills and a steady temperature in the room, thus resulting in reduced running time.
Fresh and clean air: It has an anti-fungus filter to trap allergy causing mites, smoke, bad smell, making the environment a better place to breathe in. It is beneficial to those suffering from allergy and respiratory issues.
Reduced temperature and humidity: With the help of a new Carrier AC system, we can easily decrease the temperature. The air conditioning has a 'dry mode' that reduces humidity without over cooling the room. It is best for homes in a damp area. Reduced temperature means less sweating, thus reducing the threat of dehydration. Maintain the average humidity between 60 to 70%.
Hire a Professional AC Contractor
No noise: The air conditioners just hum, thus ensuring a good night's sleep.
Improved security: Closed windows and doors strengthens the security in the home, especially during night. Those sleeping at ground level can take pleasure in a safe and sound night's sleep.
Keep insects and noise pollution at bay: After installation, the windows and doors can be kept closed, keeping insects, parasites and noise pollution out of the home. You need not fret about insect bites in the night.
Reliable: Fixing a broken old AC equipment can be pricey. So, installing a new AC will be more consistent.
Replace your present system with a new air conditioning to enjoy the comfort at home. Get in touch with an AC service technician to enjoy the benefits of a new air conditioning system.