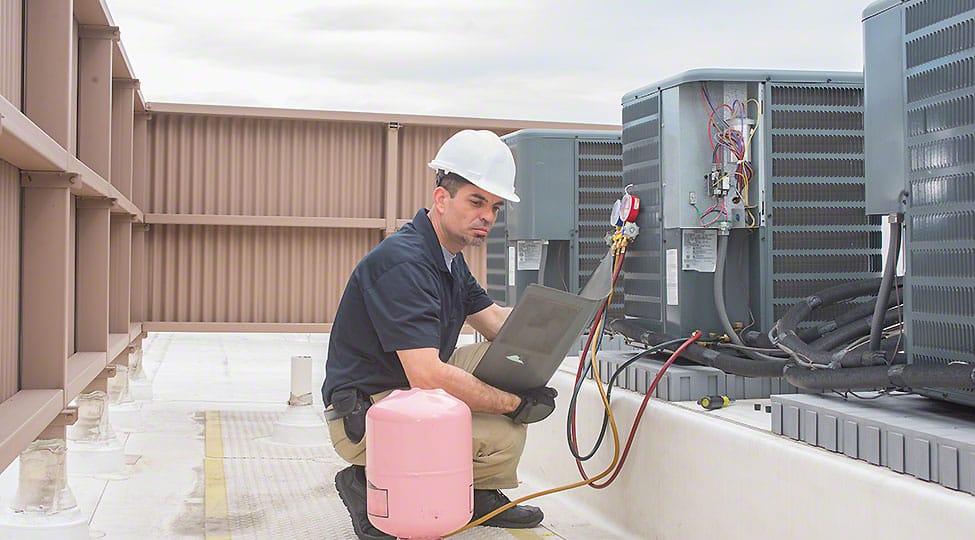 4 Common Causes of HVAC Problems
HVAC system of your home consists of cooling, heating and venting components which make your living space comfortable. As a homeowner, it is your responsibility to hire a hvac company and schedule HVAC maintenance on the regular basis. HVAC maintenance is must to enjoy services of HVAC devices for a long period of time.
HVAC Maintenance
Keeping all working parts of your HVAC system in sound working condition will make sure that your family feels comfortable all around the year, and your energy usage remain as low as possible. While there are so many malfunctions which can make your HVAC devices to work poorly, the following 4 HVAC troubles are very common:
Thermostat of your house is damaged
When the cooling or heating cost runs out of budget, panic is not an uncommon reaction! This happens because of broken thermostat. However, it is quick and easy to fix the thermostat problems. All you need to do is to call a HVAC professional and professional merely requires 5 to 10 minutes to repair the broken thermostat.
Air Filter of you HAVC devices Are Dirty
Dirty air filters reduce the efficiency of your HVAC system. This problem not only reduces the heating or cooling capacity of your HVAC device but also augment your electricity bills. It is really very easy to clean and change the air filters. You should clean your air filters every month and change them in every 6 months.
Dampers are not arranged properly
The cooled or heated air which comes out of vents need to travel via a number of ducts before it reaches the destination. Though ductwork can differ from home to home, many supply lines which are directed to the particular rooms may have a damper. This damper can restrict the air flow.
Leaking Refrigerant
This problem particularly arises in the cooling devices. Refrigerant doesn't disappear magically; if refrigerant is missing from your unit, then for sure it is leaking. Without refrigerant your air conditioning system just cannot provide the desired cooling. This is absolutely a problem that should be handled ASAP. So, what are you waiting for? Call the ac repair service provider NOW.