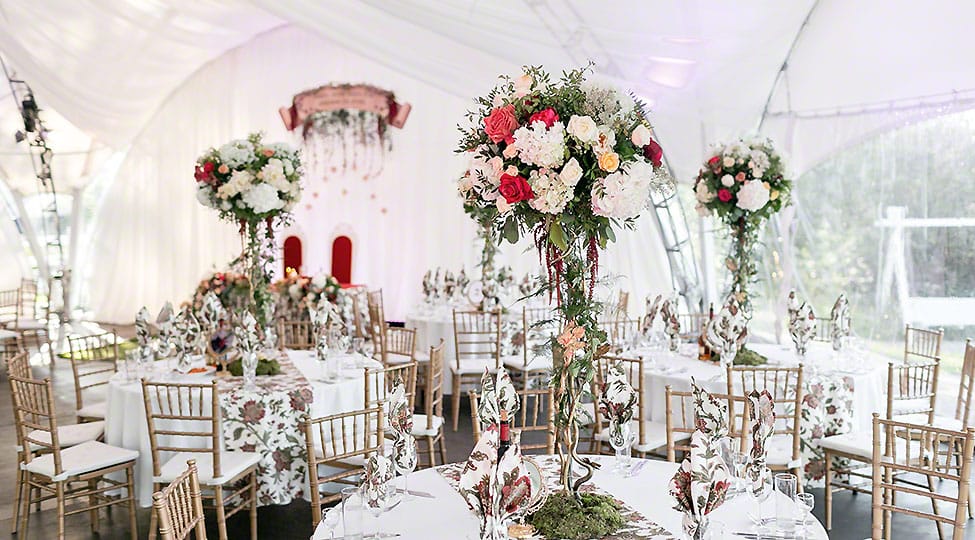 8 Ways Event Planners Can Increase Their Customer Reviews
Reviews are very much important for event planners in order to improve their reputation, attract more customers, become more competitive in the market as well as to expand the business. That's why they use customer review software to manage online reviews. Following are some tips to help event planners get more customer reviews.
Why are Customer Reviews Important for Event Planners?
There are a number of things which affect the company's reputation in the market. Customer reviews are one of these significant factors. An event planning business with positive and more customer reviews will surely have an edge over other competitors. Moreover, the reviews make any business more credible in the eyes of new customers. Therefore, event planners need more reviews in order that they can get more influential and expand their business with time.
Ways to Get Reviews for Event Planning Business
Display Reviews on Front
One of the many things an event planner needs to do to get more customer reviews is to put the reviews on front and in center. For example, you can display the customer reviews on the first page of your website. It makes it easy for every customer to have a look as well as get encouraged to write their reviews and share their experiences with others.
Get on Sites Where Customers are
It is said that you should be where the customers are. This approach looks quite effective. There are over a dozen such sites where an event planner can find potential customers. These include the social media sites as well as other online review management platforms. It is quite easy to find more customers on these sites and get their attention. Once you grab the customers' attention, it is a win for your brand.
Ask the Right Questions
If you want customers to write reviews on your website, you need to set the right kind of questions. This is really important as you have to take into account the mood, temperament and nature of all customers. Think and make sure the questions you are going to ask provide you with enough details so expand your business and improve reputation; online as well as offline.
Run the Contests
There are some innovative ways when it comes to marketing the business. It is not just about marketing, but it comes in handy to grow customer reviews. You have to run some contests on the website as well as the social media platforms. This way, you will be making use of the current and loyal customers to attract new customers. At the end, the successful customers should be rewarded to encourage participation.
Reward the Customers Who Review
Some event planners complain that they are unable to get reviews, no matter what. This issue can be resolved with a simple fix. All you need to do is to offer rewards and incentives to the customers who are writing reviews on your websites. It has a huge effect on the customers as they will feel motivated. Moreover, you will see a tremendous increase in the customer base.
Add Reviews to Invoicing
Many event planners deal with other businesses. So, in the B2B domain, you have more potential to attract customer reviews. In order to do so, you need to add the review option in your invoice that is sent to the regular businesses. Something like "Loved our experience? Reviews us on our website" and other options will surely benefit your business with more reviews.
Include Customers' Names
Another approach which the experts recommend is to use the customer details for testimonials. This means that you need to include the customer name as well as photo. This is an effective method which sends a positive message to the customers and they feel honored. Such care is always rewarding. You will see an increase in customer reviews.
Use Possible Platforms for Reviews
With all things, you also need to make good use of the possible platforms that are useful for getting more customer reviews. Social media is always recommended. In addition, there are some sites which also offer a chance to even planners to set up their business profiles. With the profile, you can get in touch with new customers and keep expanding the business. You can also use review generation software to gain more customers.