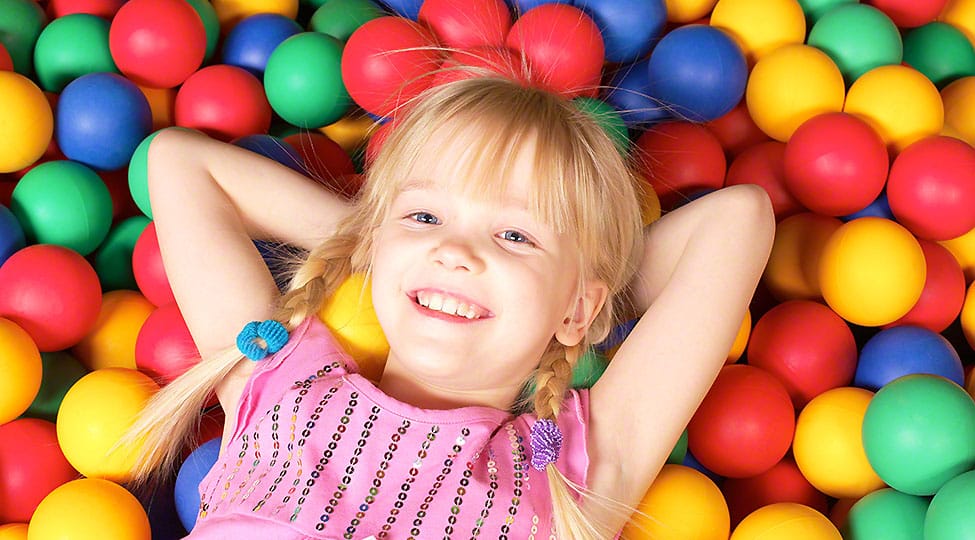 How to organize themed birthday party?
Surprise your kid with themed birthday party!
Are you willing to celebrate your kid's birthday at grand level? Are you thinking great party ideas to celebrate the first birthday of your princes? Well, if your answer is YES! Then, themed birthday party is the ultimate answer for you. Themed birthday party can bring the sweetest dream of your child alive. With fancy cartoon characters, superficial costumes, and party artists you can create a dreamy world of your child in front of his eyes. Sweet memories of themed birthday party will always remain with your child.
Tips for organizing best birthday party ever:
Now you might be thinking that how will you manage to organize themed birthday party for your child alone! Well, do not worry folk, party rentals are available for you. With the help of party rental stuff you can decorate your own premises like Disney world. Many party rental service providers along with providing decoration material also decorate your place professionally. You do not have to bear the stress of decoration.
In case you are planning a big birthday bash of your child at home only, you can organize open air birthday party. You can make use of canopies at your terrace or lawn. With the help of party rental companies, you can easily rent tents. Definitely more amount of people will accumulate at your place, your hall may be sufficient for it. Organizing themed birthday party in tent is the smartest idea.
In order to make your party more special, you can play mesmerizing music during the party. Kids love dancing and that make their parties amusing. You can hire birthday party entertainers for the entertainment of your kids. The gawky costumes and eye catchy makeup will make them feel like their cartoon characters came out of the TV.
You can make a special day of your child more special with themed stuff, party artists and scintillating costumes.  By renting all this stuff it will be economical for you. You can use rental stuff till desired duration, after that rental company staff will come and take their stuff back. It is even more convenient than purchasing entire stuff, because you do not have to arrange alcove to keep party stuff after party which is going to be of no use in future.
Themed birthday party will bring huge smile curve on your kid's face!