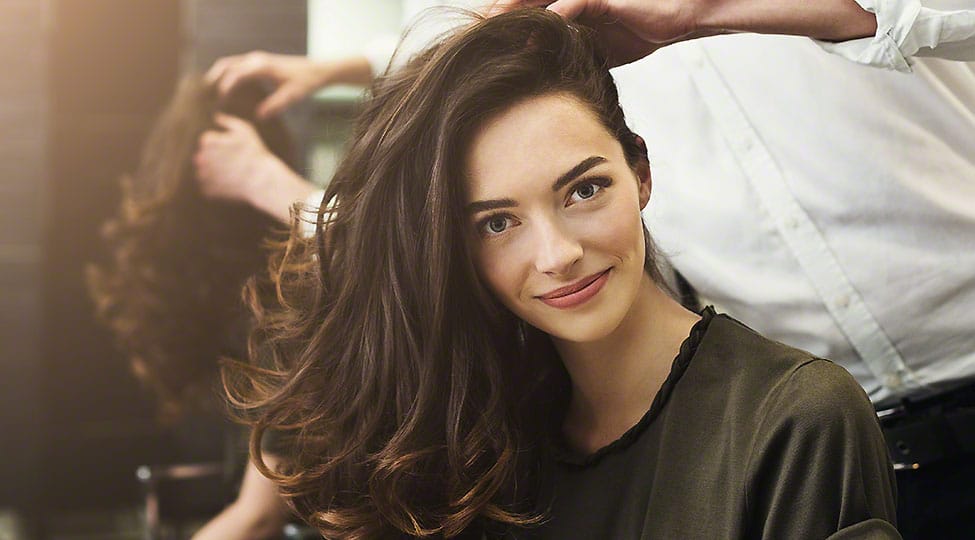 Put split ends to an end!
How split ends occur?
This is one of the most common questions arising in the mind of almost each and every woman alive on this planet before going to hair salon. But it is really a tough task to keep your hairs in pretty perfect condition, no matter how hard you try, but this split ends always arrive. The split ends are like an uninvited guest on head, which shows no sign to leave soon until really hard efforts are made. There are a number of reasons which leads to damaged hairs and then ultimately results to split ends. The regular curling and straightening of hairs under high thermal pressure lead to serious damage of hairs. If you are aggravated that you're expensive hair products seem to be useless, then here are few precautions which you must take to protect your hairs from getting double faced. As it is almost next to impossible to remove split ends until you take some serious precautions.
Say goodbye to split ends.
Broken hair, frizzy hairs, weak hairs, split ends say bye to all of these hair troubles and say hello to beautiful hairs. Here are few precautions which you are recommended to follow in your routine life to avoid damaged and split hairs. Just have a look over them.
Avoid shampooing on a daily basis: Most of the working ladies as well as housewives like to look flawless and perfect

at

every hour of the day and to accomplish this objective; they shampoo their hair on a daily basis. This leads to serious damage of hairs and hence further result split ends. To avoid split ends you should learn to maintain the second day hairs and shampoo just twice in a week.
Brush your hairs in a  proper manner: in the today's fast world, everyone is in a hurry, and in this hurry the correct way of brushing hair is fading away resulting in breaking of hairs and ultimately split ends. To overcome the problem of split ends you should try to brush your hairs in a proper way so that not much harm is caused to the hairs.
Use wide tooth comb: Most women prefer to comb their hair while they are wet which result in breaking of hairs, to avoid the hair loss one should use the wide tooth comb to unwind the wet hairs.
Regular trimming: This is the most preferred and perfect way to prevent split ends. To prevent split ends in your hairs trim them on a regular basis, almost once in a two months or 15 days when serious hair issues. Remember, just trim do not cut off.