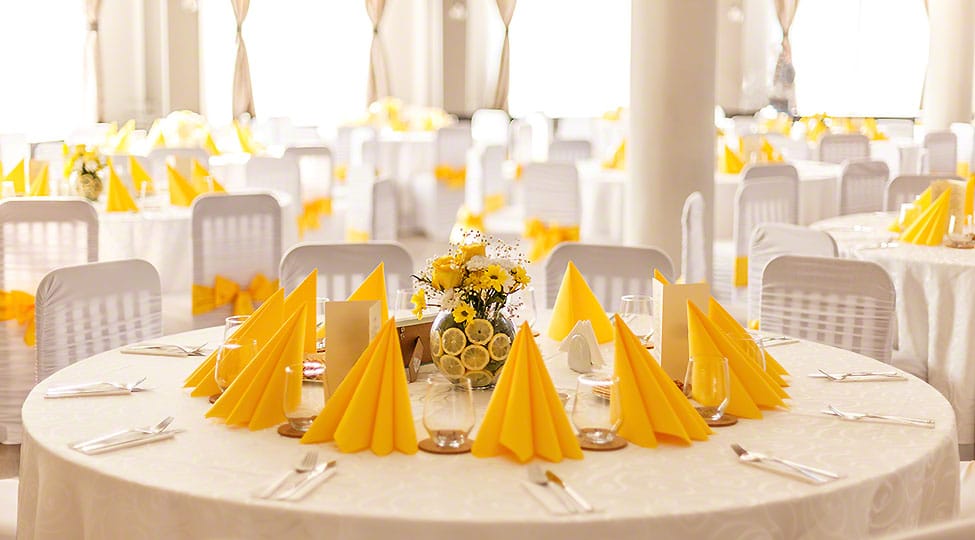 Things to look for while hiring a tent rental
Nowadays many people like to celebrate at outdoor venues. So if you are planning for any outdoor event, then opting for Tent Rentals is an important thing. The experience of celebrating outdoors close to the nature is a spellbinding experience. The idea of using a tent for such outdoor events is going to be very useful and helpful. As you never know what plans the Mother Nature have?
The different types of tent rentals
#1: Tensile tent: The Tensile tent shares a lot of common characters with the traditional pole tents. The main difference in the tensile tent and the pole tent is the tensioning fabric roof, which provides the shape and structural integrity to these tents.
#2: Custom Tents: The Custom Tents are specifically designed to fir in the unique space requirements. These tents can be installed in both indoor and outdoor locations. The custom tents are ideal for the occasion like wedding reception, get-together or any other such social gathering.
#3: Clears pan Tents: The Clears pan Tents have a frame made up of aluminum and steel. These tents are ideal for high class sophisticated events like wedding, festivals, luncheons etc. The Clears pan Tents due to their transparent tops provide and open and airy feel; they do not obstruct the beautiful view of the party venue.
#4: High Peak Frame tents: Take your party to next level with the high peak frame tents. These tents are offspring's of the framed tents. The high peak tents have higher ceilings, hence they provide contemporary look. These are strong and beautiful at the same time. These tents are ideal for long term installation. So, contact a well known and experienced tent rental service for this turnkey tent installation.
Hire tent rental according to your necessity
There are a number of tent rental companies that provide ultimate tent rental and installation. The rental services provide a full inventory of tents and other rental items to their customers. So if you are planning to host an outdoor party, choose one tent style from the various listed above and rent it for your event.