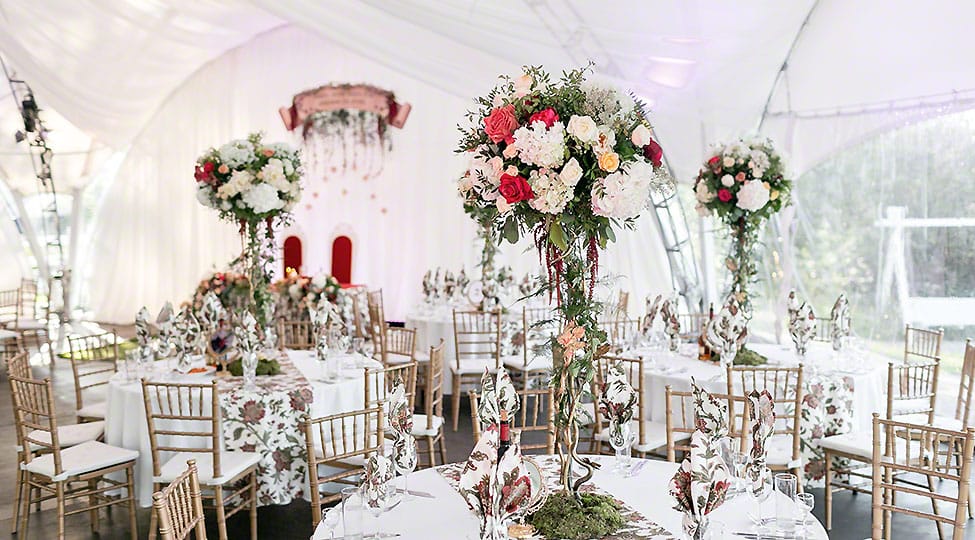 Get Help By Assigning These 8 Wedding Tasks To Your Friends And Family
Your wedding day is one of the biggest days of your life. You will be busy in wedding tent rentals and you will not have much time to finish up. However, your friends and family are there to help you. Here are a few small wedding tasks that you should assign to your friends or family.
Designated Driver
A driver is an important person who can transport you and your spouse from place to place. Instead of hiring a transportation service, you can ask a family member or a friend who owns a car to be the designated driver in your wedding. That person can drive you and your spouse to your wedding venue. Not only that, but they can also drive the guests to the venue or from the airport a few days prior. It will be a big help if you ask someone to be the driver for the wedding.
Usher
Any of your family member or a friend who is super-friendly and is good with greeting people can be the usher. Ushers are required to welcome the guests in a good way and to show where they will be sitting. They are a big help with the elderly guests in instructing and showing them the way to their seat. They can also save the reserved seats for VIPs and escort them there when they arrive.
Decorations
Many people like to decorate and they can be very creative. Ask a friend if they want to help in decorating the venue and you will be surprised by the number of volunteers. Decorating is a fun thing to do in a wedding and although many wedding venues provide with their own décor, you might still want to add some personalization to the venue which can be done by the family members or friends. You can leave this task to a trusted friend so that you can deal with other important stuff like tables and seating from wedding party rentals.
Music
If you have a very talented family member or a friend who is a musician can solve your musical problems. It will improve the atmosphere if someone from the family is a musician as they can be friendly and know your taste in music. Ask them to take care of the music at your wedding for everyone to enjoy.
Make-Up Artist
Another one for a talented family member or a friend. You can have a friend or family member to do your wedding make-up but make sure that they are actually good and not amateur because you don't want your make-up messed up on your wedding day. If there is any relative then you will have your make-up and hair done by them while enjoying their company, sharing stories and laughs.
Party Starter
A funky friend who is the best in the getting party started can be given the responsibility to get everyone on the dance floor and sparking up the party. Everyone may seem shy at first in coming up on the dance floor but if there is a friend who can get the party rolling by being the first one to get up on the dance floor and encouraging everyone else to come upon the dance floor will be the best for the event.
The Designated Confetti Thrower
A very fun task to assign anyone is to have them throw confetti just before the big moment. Ask someone to have the confetti passed around and be thrown in the air. Just make sure if there is a policy against confetti from the venue vendor.
Tipping the Suppliers and Vendors
A task that is needed to be done hand-to-hand is tipping the vendors. It is a headache for you on your wedding day to give them out instead of enjoying your day especially when you have recently been dealing with wedding tent rentals. Assign this task to a trusted friend or family member by putting the payments in labelled envelopes and handing them over to the person. They will take care of the tips and you can enjoy your wedding to full extent.
Wedding party rentals Northern VA aren't the only main concern of the wedding planning but there are a lot of things to do. Assigning these small tasks to your friends or family can minimize the stress from your shoulders.