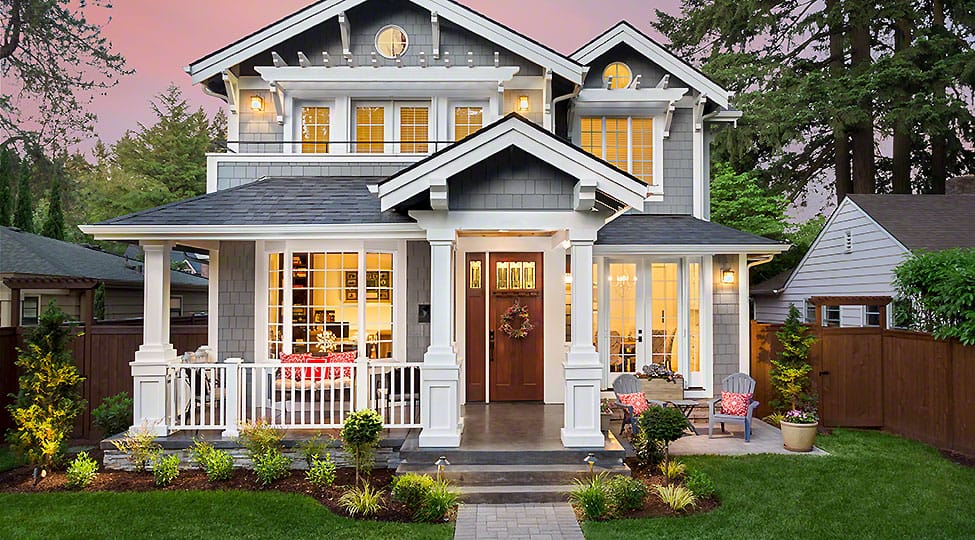 Home Improvements That Add Value
When you think about home improvements, you obviously want to get the most from the money you invest. If done properly, home improvements can add value to the home. You can include bedroom finishing to kitchen remodeling, bathroom renovation to room addition and basement finishing to flooring in your home improvement project. You should carefully plan home improvement projects in order to save time, energy and money.
Valuable improvements for your home
Home improvements can maximize the home's curb appeal and value. Whether improvement is big or small, it will make your home a better place to live. Therefore, you should think not only in terms of your dream home, but also consider factors like resale value and appearance of your remodeled home. In other words, you have to be sure that you are receiving a profitable return of your investment.
Top improvements for your home
Home Additions: With home addition you can instantly append more square foot area to your property. The new home addition could be anything, a master bedroom, a new bathroom, or an entire new storey.
Bathroom Redesign: Bathrooms are important part of home. This alcove of your home remains busy throughout the day. In case, you are still using old fashioned bathroom, which does not have modern amenities then it's time to redesign it and make it more beautiful and more comfortable.
Kitchen Remodeling: The kitchen is the heart of the home, where you can have beautiful family time. A comfortable cooking zone will automatically add extra taste in meal and you will certainly start enjoying cooking to full extent. So, you can give a new life to your kitchen with new furniture, new appliance, new kitchen countertop and new alterations.
Update Flooring: If your floor is abraded or lost its shine, then it is really very unsafe to live with them. Floor repairing is not an option, so you should consider brand new flooring.
Interior and exterior painting: Painting can transform a haunted house into a beautiful bungalow! In short interior and exterior painting can give a complete makeover to your house.
These are some home improvement suggestion which can update your living standard to a great extent. Whenever you think about home improvement, do consider a home improvement company for accomplishing home improvement work adequately.