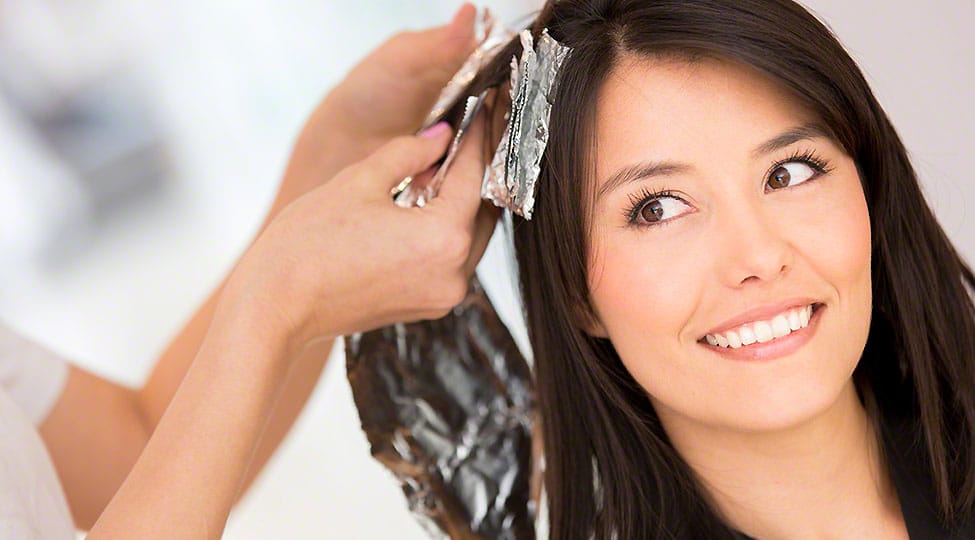 How To Fix A Bad Hair Color Job
Sometimes you just cannot stop the misfortune from befalling you, and sometimes you prove to be a bad decision maker yourself. If you got your hair color ruined in either of the situations, you need a hair color correction specialist to make it go away. However, you can follow the below tips too.
Ask Your Colorist to Fix It Without Any Extra Charges
Do not show disbelief this quick, give your hair salon another chance to retrieve. If you have chosen the salon wisely, you should not lose your faith in them this quick. If you have an iota of faith in the expertise of your colorist, please lend them another opportunity to get it right.
Make it clear that you are not going to pay anything extra, and the colorist should also be willing to give you the color job anew in the price you have already paid. If the hair salon/colorist is not requesting extra bucks, they are worth trusting for a fix. Share with your colorist what you want to be changed and the way you want your hair to look, give them concise guidelines, and let them do the rest.
Shampoo Your Hair with Blue-Tinted Shampoo to Do Away With Brassiness
Few problems are very trivial, and these problems can be gotten rid of at home without the supervision of a hair professional. You can speak to your colorist about the issue over the phone, and take them into confidence before embarking on the process but no need to pay them a visit.
At times, the hair become too brassy after getting colored. You should not start sweating over it all of a sudden, take a deep breath and let yourself know that you can do it. A blue-tinted shampoo is all you need in order to get everything back on the right track. This shampoo tends to reduce the brassiness to a level that your hair start looking normal.
Shampoo Your Hair As Often As You Can To Lighten Your Extraordinarily Dark Highlights
At times balayage hair look too dark and they fail to match the natural color. It is not a huge problem and can be easily dealt with. You just need a clarifying shampoo to get this issue sorted. A clarifying shampoo can help you lighten your colored hair to the extent they start blending with the uncolored aka natural hair.
Shampoo your hair as much as it requires. Once you start shampooing your hair often, your hair will get smoothened and lightened on their own. You do not have to leave your comfort zone to get the correction done. After all, who wants to lose more of their money to get this trivial service? No one, of course.
Get Your Highlights Tune with Your Natural Hair Color
Sometimes, your hair do look mismatched the moment you look into the mirror after coloring. It varies from case to case. Sometimes the hair highlights look too unnatural and brassy, and sometimes the natural hair look too dim and sober. Either of the two situations can give you a headache, so to say.
In order to get rid of this imbalance, you can do something either to soberize your colored locks or brighten the natural hair. To help hair freaks get rid of such a situation, toners are made. You can buy a toner that suits your hair, and apply it as often as you can to eradicate this imbalance.
Add More Highlights to Balance It Out
One of the best options to fix the bad color job is to get more hair colored. This way you can hide the embarrassment without doing anything by yourself. Just book another appointment and appraise the colorist of what you recently went through, and ask them to color more of your hair. Do brief them about the areas you specifically want colored. Do not forget to be very precise when you are on your way to fixing a bad color job. Do not overly romanticize your natural color and adapt to the new color you have chosen for yourself.
Getting something redone is a headache no one would ever want for themselves, but when you find yourself in a position where you have to get something awful fixed like bad hair color job, do not panic and take the right steps and choose reputable hair salons specializing in color Rockville next time.