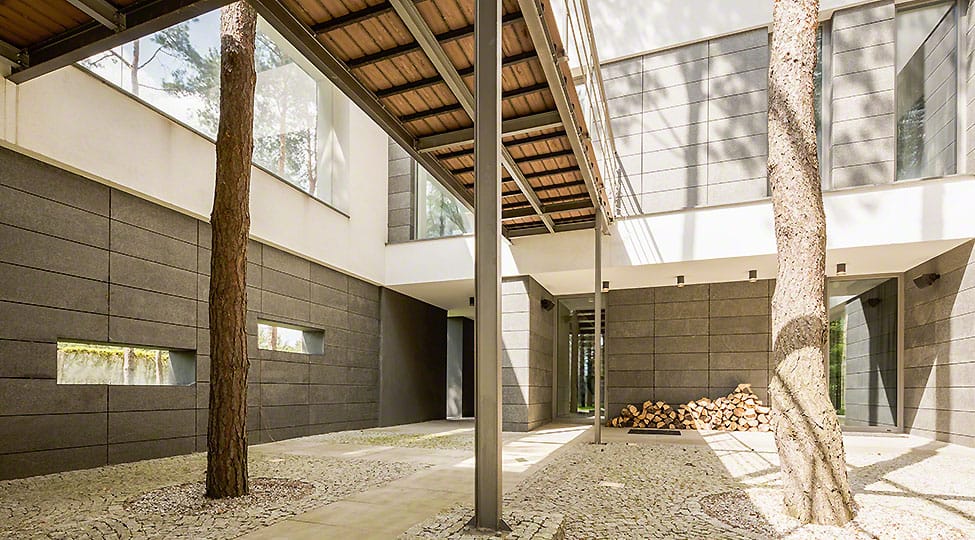 How to hire a home remodeling architect?
Architects can handle a broad variety of tasks in house restoration. However, when engaging with home remodeling architects for a remodeling project, it is critical to have reasonable expectations.
First and foremost, it is critical to understand the distinction between design companies, and an architect. Architects often happen to be individuals who have been granted a state license for designing/renovation and advise on construction projects. This license generally reflects their skill, experience, and education.
For example, in Oregon, all architects must have a degree in the discipline from an actualcollege. At the same time, students must complete 5600 hours with professional architects. Following that, they pass a license test administered by the state.
Architectural designers usually do not need a state-issued license. They may also have various levels of experience and education. Furthermore, architectural designers' talents are often restricted. They are only permitted to do a certain type of jobs under state rules.
CHOOSING A GOOD ARCHITECT FOR RENOVATION
If you are remodeling your house or preparing to build new one, an architect may aid you in attaining your desired aesthetic standards. First and foremost, regardless of where you finally discover the architect, it is crucial to talk with different people. In this respect, you should thoroughly examine their work to see if they are someone you would like to work with.
Aside from that, consider the following suggestions:
GO ON A TOUR
A large number of communities in the United States offer design festivals where the work of the local community is promoted and displayed. Typically, such events are packed with work from both inexperienced and professional architects. If you see anything that fits your style, contact out and ask if they would be interested to collaborate on your project.
Keep in mind, however, that such bespoke housing renovations might rapidly drain your money account. As a result, you must have a realistic budget in mind.
In the sad event that the design fails, the building would be completely halted.
SEARCH THE INTERNET
Nowadays, the internet is a fantastic source of knowledge of many types. So, make the most of it by finding some acceptable architects. You should also consider using Linkedin. You may be able to identify a number of appropriate architects for your specific remodeling project on such professional websites. So, always choose an agency/company with a professional looking website and certifications publicly visible on the site.
GO TO SPECIALTY OUTLETS
There will very certainly be a handful of niche stores that supply architects that specialize in the renovation. However, as previously said, such undertakings may be rather pricey. So, if you have a good budget, simply go for it, and convert your ideal home into a reality.
Conclusion
If you have no prior experience with house renovation, there is nothing to worry about. Perhaps your best bet would be to talk with friends and family members who have renovated their house recently. This will help you get some advice directly from people who have been in your shoes. Alternatively, you can also ask for advice on remodeling forums over the internet. If you engage with people more, you are likely to get better advice and hence, take much better decisions for yourself.
When searching for architects builders DC, it is usually preferable to locate someone with more expertise. This would, however, be dependent on your financial situation. On a limited budget, it may be difficult to locate a highly competent architect. Similarly, if you have a large budget, you should avoid hiring an architect who has recently gotten his or her license. Remember to create a reasonable budget first.