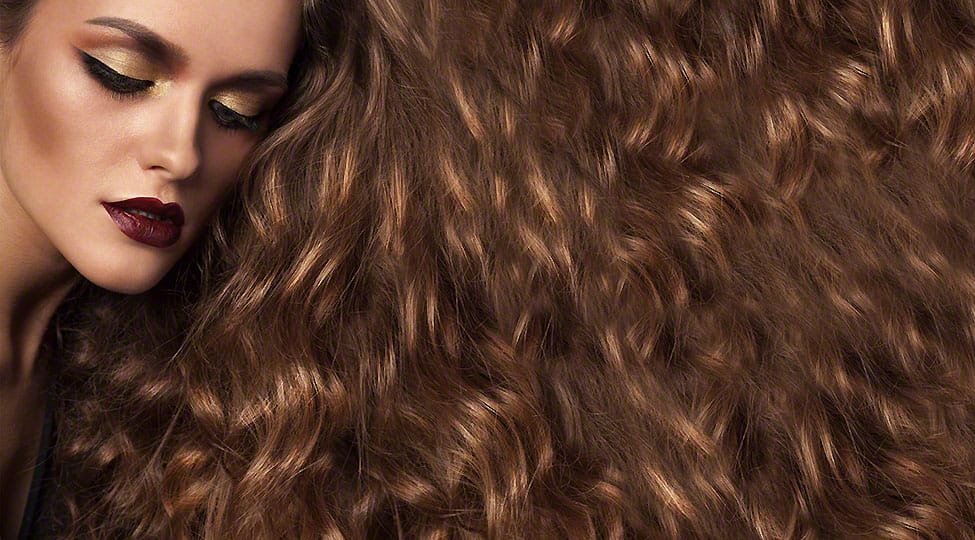 Different ways to wear hair extensions
Are you looking for some new ideas on how to style your hair extensions? Indeed, hair extensions are a great way to increase the length of your hair quickly and add volume to your hair. However, getting hair extensions in salon may not be suitable for everyone. Most hair extensions are temporary and hence, they will not permanently change your hairstyle.
Hair extensions are an easy way to change your look without having to spend hours at the salon. They're also great for people who have thinning hair or just need a little extra volume. But at the end of the day, it is a temporary treatment.
Of course, you can look for permanent options as well such as advanced treatments designed to boost hair growth or permanent straightening. Nevertheless, women often wonder how to style their hair extensions.
How to wear hair extensions?
Fortunately, there are many ways of wearing hair extensions. We have covered them all in this article for your ease.
Curly Hair Extensions
If you have curly hair, then you might be interested in trying out hair extensions. You can use these extensions to add length and volume to your curls. Simply put them into your hair and let them dry. Once they've dried, brush through your hair with a wide tooth comb. This will help to smooth out any tangles.
Straight Hair Extensions
Women who have straight hair can try using hair extensions to give themselves more volume. These extensions are made up of synthetic hair strands that are glued onto your own hair. They're easy to apply and take only minutes to do.
Straight hair extensions are perfect for women who already have straight but short hair. These extensions can significantly boost the length of your hair and make it easy for you to rock different party hairstyles.
Wavy Hair Extensions
If you have wavy hair, then you can use hair extensions to make your curls stand out even more. You can also add length by adding extensions to your ends. This will help you achieve a longer hairstyle even if you have recently received a haircut. But again, these are temporary and once the hair extensions get removed, you will go back to your original hairstyle.
Comb Over Style
The comb-over style is suitable for those who have straight hair. Note that this style may not work the best for extremely wavy or curly hair. This will give you a sleek, polished look. It's a good idea to keep your hair clean when styling your extensions so that they stay in place.
Braided Hairstyle
If you have curly hair, then you can choose a braided style to help you achieve a more natural look. After all, braided styles are perfect for those with curly hair. Alternatively, you can also go for hair straightening treatments such as keratin treatment to get a sleeker look and then wear hair extensions designed for straight hair.
Conclusion
Hair extensions have been around for decades. However, they have transformed over the years. Today, the advancement in technology has led to the development of different types of hair extension products. These are suitable for people with all types of hair. However, you may need some professional advice and carefully choose the type of extensions suitable for your hair.
It is highly recommended to reach out to balayage salons Potomac and ask for advice accordingly. You should only reach out to salons that are specialists in this area. This way, you can easily find experts who have been working with hair extensions for years now. They can give you the best advice.