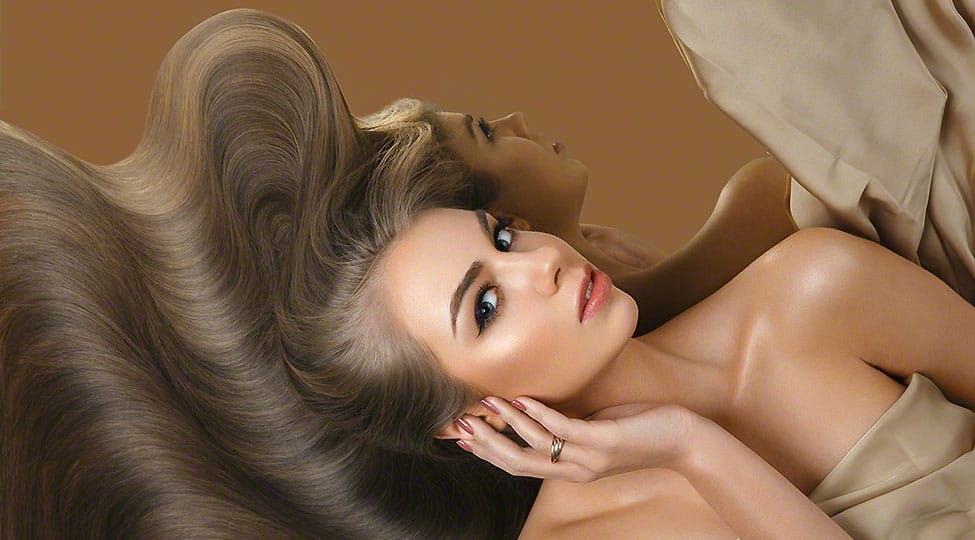 Top Hair Extension Mistakes To Avoid
Human hair extensions that are purchased at elevated prices by the ladies usually end up with less shine and strength due to some common mistakes. We would like to tell you how to avoid these mistakes to make your extensions durable and super cool.
Things to know before purchasing hair extensions
Always do your necessary homework before buying any costly product. You must always keep knowledge of the things you require to get the perfect match. Don't ever buy extensions because of their advertisements that are displayed because that doesn't provide you any better information on the thing you need. 'Causcasian', 'Remi' and 'Virgin' are some of the fancy words that might divert your attention but don't get carried away by it because it's just a way to lure customers into thinking that they have the finest quality products.
If a company offers Virgin human hair extensions, pay attention to its color. Since virgin hair is always available in natural colors, it is impossible to find extensions in shades of blond, bleach, platinum. But if you do find them, know that they are not true 'Virgin' extensions.
The Virgin hair extension always takes the form of a ponytail, therefore if a package arrives at your door that looks pre-styled and says 'virgin extensions', do not believe it.
Human hair extensions

The hair used to make extensions in factories is usually Chinese or Indian and its color is black. So, to make it available in every color, dozens of chemicals are applied to the natural hair. The texture of the hair changes and weakens when it goes through the brutal process of bleaching and dying. The excessive chemicals attack the natural oils of the hair making it incredibly damaged. However, the secret behind the shiny hair lies in the fact that these factories use silicon to coat the hair which makes it look smoother and get silky hair. But over time all this artificial sparkle is worn out and all you are left with is a pile of dry and rough hair extensions.
Factory made hair extensions can often be difficult to handle because the extensions are usually manufactured by using different sets from, unlike donors. When extensions are made from completely different sets of hair, the cuticles get caught on the other cuticles, therefore, the factory gets rid of the cuticle so the hair doesn't get tangled and appear shiny. After a while, the silicone coating gets off the hair and it usually becomes matted.
Factory styled hair do not last too long. For example, You may buy a set of human hair extension that perfectly matches your natural hair form and then after a few washes it completely changes its form. Just choose the best hair extension salon in rockville.